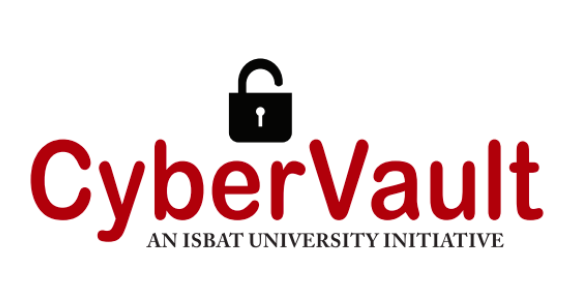 CyberVault provides professional training in the emerging technologies that are essential for digital transformation. ICT and non-ICT students are able to access this unique facility to enhance their competitiveness in Cyber Technologies. The facility has been established in partnership with various ICT academies across the world to deliver the contents and skills in it's original form.
ULTIMATE Learning Solution for
DATA CENTER VIRTUALIZATION
CYBER SECURITY
DIGITAL FORENSIC
ETHICAL HACKING
DATA SCIENCE ENGINEERING
Why CyberVault
CyberVault was designed and installed with the focus of capacity building in cutting edge technologies used in Modern Datacenters before it arrives in the market.
The initiative supports professional training in Cyber Security and Digital forensics Investigations.
Global partnerships to provide skills and assessments leading to international certifications in the respective professional skills.

 

Greatly supports the student community of ISBAT University to bridge gap between academia and industry.