Management is the art of coordinating the efforts of people to accomplish desired goals and objectives using available resources efficiently and effectively. Management roles in any organization are challenging, rewording and hence the most sought after. A quality management degree is the key to break into the management echelons.
The ISBAT-U Management degree equips you with the skills necessary to move up the corporate ladder. With multiple specializations to choose from, you are sure to find the one that will set you on the right career path.
Through our unique Global Curriculum of Core + Specializations along with an innovative Open Elective, you will be learning the latest and the advanced topics existing in the Global business arena. This will provide you with an Edge over your peer group.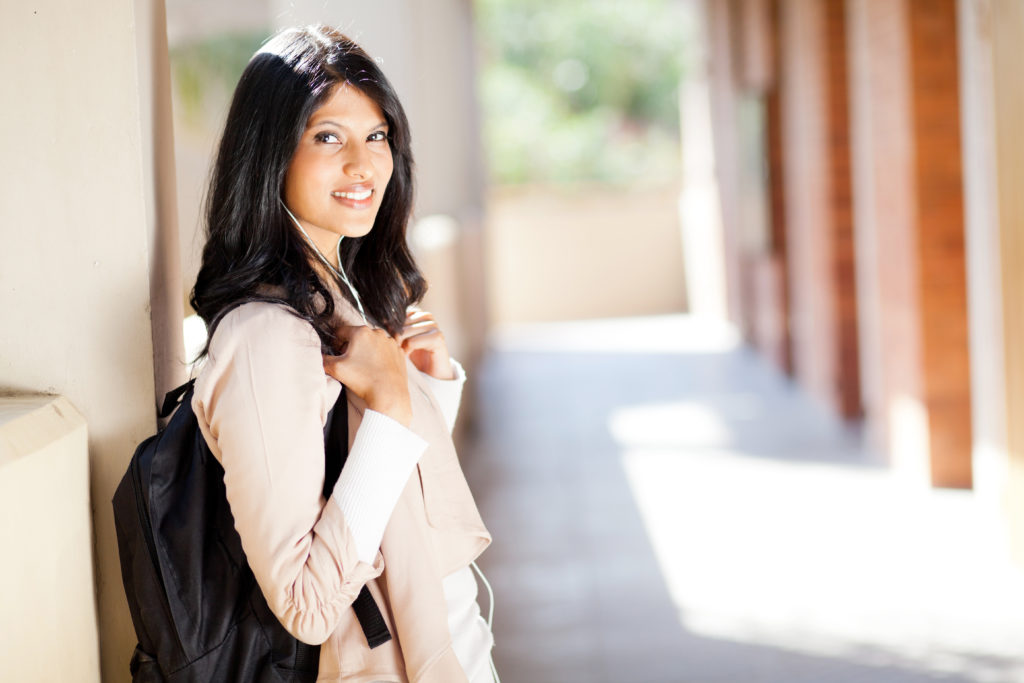 The Master of Business Administration (MBA) is a prestigious and highly sought-after graduate program designed to equip students with advanced knowledge and skills in the field of business and management. This comprehensive program is designed to prepare individuals for leadership roles in various industries, including finance, marketing, operations, entrepreneurship, and more. MBA programs typically combine theoretical knowledge with practical application, allowing students to develop critical thinking, problem-solving, and decision-making abilities.
Course Duration: The duration of an MBA program varies by institution, but it typically takes 2 years to complete full-time, and part-time options may extend the duration.
Course Curriculum: MBA programs offer a well-rounded curriculum that covers various aspects of business and management. The specific courses and their content may vary depending on the institution and the program's focus. However, a typical MBA curriculum includes core courses and electives in the following areas:
Specialization

Operations Management
Finance Management
Marketing Management
Human Resource Management
Logistics and Supply Chain Management
Admissions
Eligibility Criteria
(A) For Direct Entry
(i) Uganda Certificate of Education (UCE); and
(ii) At least 2 Principal passes at Uganda Advanced Certificate of Education (UACE) or its equivalent, obtained at the same sitting
(iii) Successful completion of a Bachelor's Degree in any discipline with minimum of 50% marks from a recognized University
(iv) All the prospective students will have to pass IMAT (ISBAT Management Admission Test) as part of the selection process.
(B) For Lateral Entry to Semester 2
(i) All the above (i) to (iv) criteria
(ii) UG Degree in BBA or equivalent as assessed in (A) (iii) above
(iii) 2 years of work experience in any organization