This programme targets foreign students without an Ugandan A' Level qualifications/ equivalent but have qualifications that would otherwise qualify for admissions into undergraduate programs in their countries but do not qualify for admission under the Uganda criteria. The programme also aims at Ugandan students who have sat for the Uganda Advanced Certificate Examinations in sciences but only obtained either subsidiary passes or one principle pass in a relevant science subject and would like to be admitted for diploma or degree programmes in health sciences.
The programme will cover courses that cut across the basic sciences such that upon completion the student can be admitted in any of the health sciences undergraduate program offered by the University.
It will provide learners with the basic introductory knowledge, cognitive and conceptual tools and practical techniques for further higher education studies in their chosen field of study.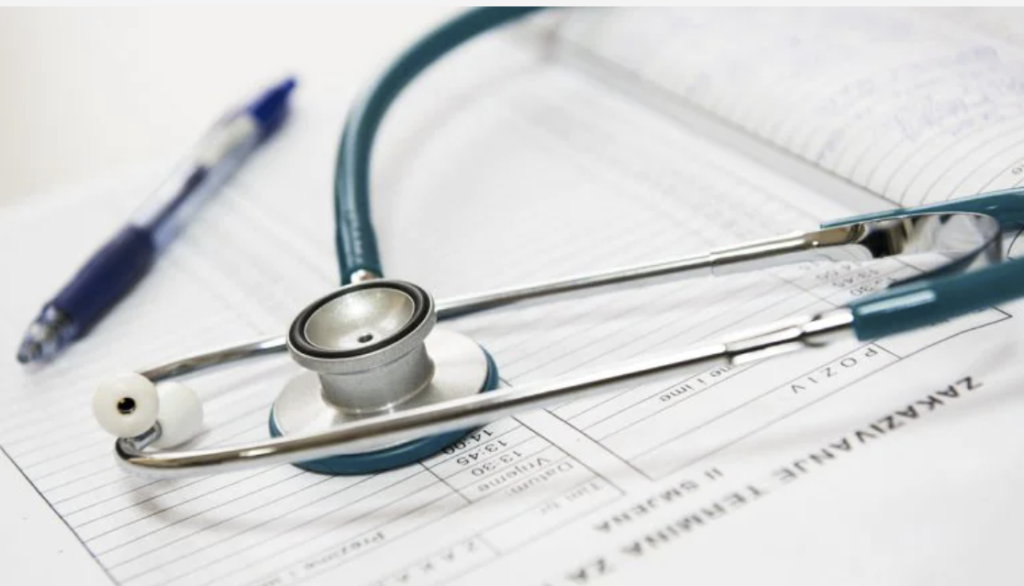 Admissions
Eligibility Criteria
i. Uganda Advanced Certificate of Education or its equivalent with a Subsidiary Passes in any of the core science subjects mathematics, physics or chemistry obtained in the same sitting.
ii. Technical/Vocational Qualifications in Business or, Information Technology or related disciplines that are considered equivalent to the Uganda Advanced Certificate of Education (A-level).
iii. Students whose foreign secondary school qualifications are not considered equivalent to the Ugandan A-level (Uganda Advanced Certificate of Education) but permit admission into Higher Education in their respective home countries. Such students shall be required to have an equivalent of Uganda Certificate of Education (UCE) with at least five passes including Science subject such as mathematics, physics or chemistry.
iv. Students of Cambridge curriculum, upon completion of AS Level with 2 Advanced Subsidiary passes in core science subject such as mathematics, physics or chemistry.