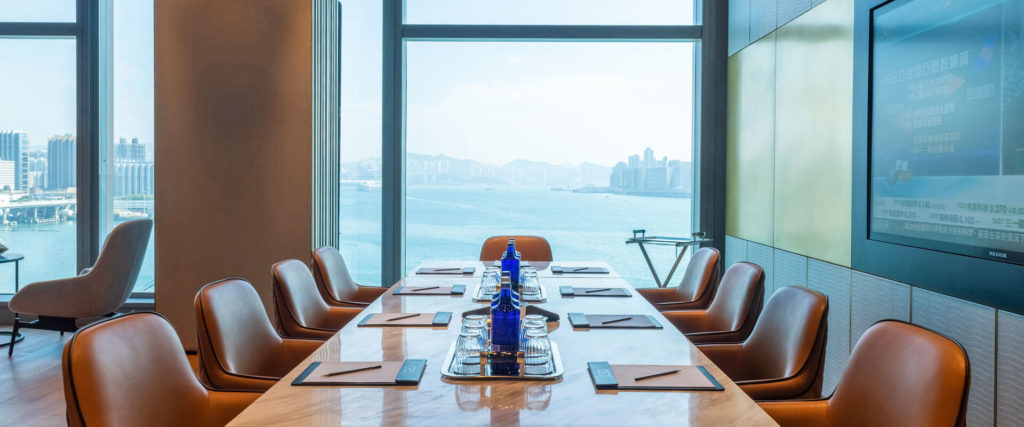 International Virtual Conference On Emerging Trends in Business, Management and ICT 2021(IVCET-BMI-2021)
Date: 27th – 28th May 2021
The aim of the conference is to promote the publication of scientific results of the international community related to innovative fundamental and applied research in ICT.
The conference will gather academics, professionals and practitioners willing to report valuable experiences in developing solutions and systems in the industrial and business arena.
This includes but not limited to: innovative research, commercial implementations, novel applications of technology, and experience in applying recent research advances to practical problems in different ICT areas.